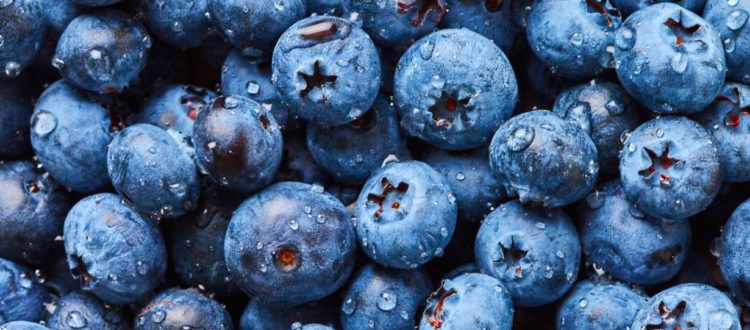 How do YOU start your morning?
Morning routines are incredibly interesting, and vary a HUGE amount from person to person!
For example, a Five Points Fitness regular member might be in the gym at 5am sharp, before the sun has even risen. A sleepy teenager might sleep in until 1pm, while a night-shift nurse could just be tucking in for the night at 7am!
The point is, morning routines are going to be different from person to person, but this does not mean they're not important.
And, in my unprofessional opinion, arguably the most important part of your morning is how you fuel your body for the upcoming day. That's right, I'm talking about BREAKFAST!
What you eat for breakfast can determine how you choose to eat for the rest of the day. It also influences your morning energy levels, which is vital for all you dedicated morning gym-goers! Breakfast is the first meal of the day that essentially "breaks" the "fast" from the night before, so it is important to gradually raise your blood sugar levels, rather than shock your body with a big spike that will lead to a crash. I still cringe when I think of that massive bowl of Honey-Nut Cheerios that I would shovel down before racing off to high school…It's no wonder I was half-asleep by 3rd period! I've since learned a few sure-fire breakfast hacks that prevent this blood sugar rollercoaster, while keeping you full and energized for hours.
Breakfast smoothies have been all the rage in the health and fitness world. My goal is to to simplify all the hype and give you my foolproof breakfast smoothie template. Once you know the basics, go crazy! Get creative! Make a chocolate-acai-peanut-butter-coconut-kale smoothie! You do you.
According to health consultant Kelly LeVeque, your morning smoothie should have 4 components, which she titles the "fab four": Fat, fiber, protein, and greens. Speaking from experience, if you include each of these powerhouses, you'll be feeling great for 4+ hours! Here's some ingredient ideas to knockout each of these components.
FAT: 
Flax seed
Avocado
Nut butters (almond, peanut, cashew, etc)
Coconut oil
FIBER:
Flax seed (that's right, this ingredient covers two categories)
Psyllium husk
Chia seed
PROTEIN:
Whey protein powder
Plant-based protein powder (pea protein, etc)
Collagen protein
GREENS:
Spinach
Kale
Super green blends
It's pretty simple, toss one from each category into a blender with your choice of liquid (almond milk, coconut milk, water, etc), and blend up! And if you're interested in switching things up, here's some tips for a more wild smoothie:
For flavor:
Frozen berries
Frozen mango
Fresh ginger
Frozen acai
Cinnamon
For thicker consistency:
Frozen cauliflower
Frozen zucchini
Frozen sweet potato
Frozen coconut meat
For slushier consistency:
That's all for now. HAPPY BLENDING!