Meet Laurie, our Nutrition Consultant!
Kick Start your metabolism for energy, weight loss and a healthier, longer life.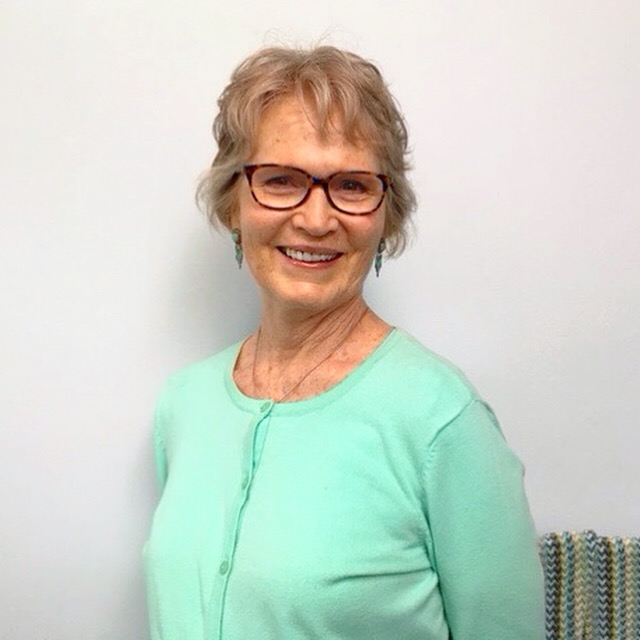 Failed following a diet? There is another possibility. Improve your eating choices in a way that makes sense to you and your lifestyle, at the pace you can manage
Nutrition Counseling is now being offered by Laurie Campion, Certified Nutrition Consultant with 20 years of experience. Laurie has successfully guided people to change the way they eat to meet their nutritional goals whether it's weight loss, increasing energy or addressing a health issue.
Laurie's programs consist of an initial health evaluation with lab testing offered. Her follow up appointments include menu planning and supplement recommendations to address your specific needs.
Topics that will also be covered are
Food groups and portion sizes for your body size and activity level
How to increase your metabolism for energy and weight loss
The importance of blood sugar levels, active liver detox, digestive wellness and hormonal health
Call for a free 15 minute consultation to see if this program is right for you!
Laurie Campion
(707) 479-1889