This is the first in a series of short-but-sweet posts to get y'all acquainted with our awesome teachers and trainers here at Five Points! First...
Read More
Hello Five Points Fitness Community! We are excited to announce the launch of our new fitness blog! Our goal is to keep you updated on...
Read More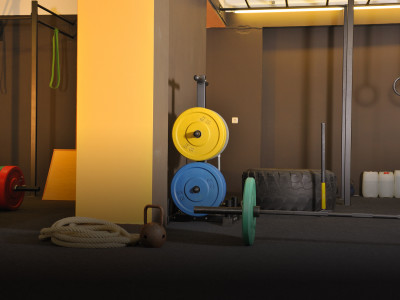 We are hard at work preparing the content for this page. Check back soon!